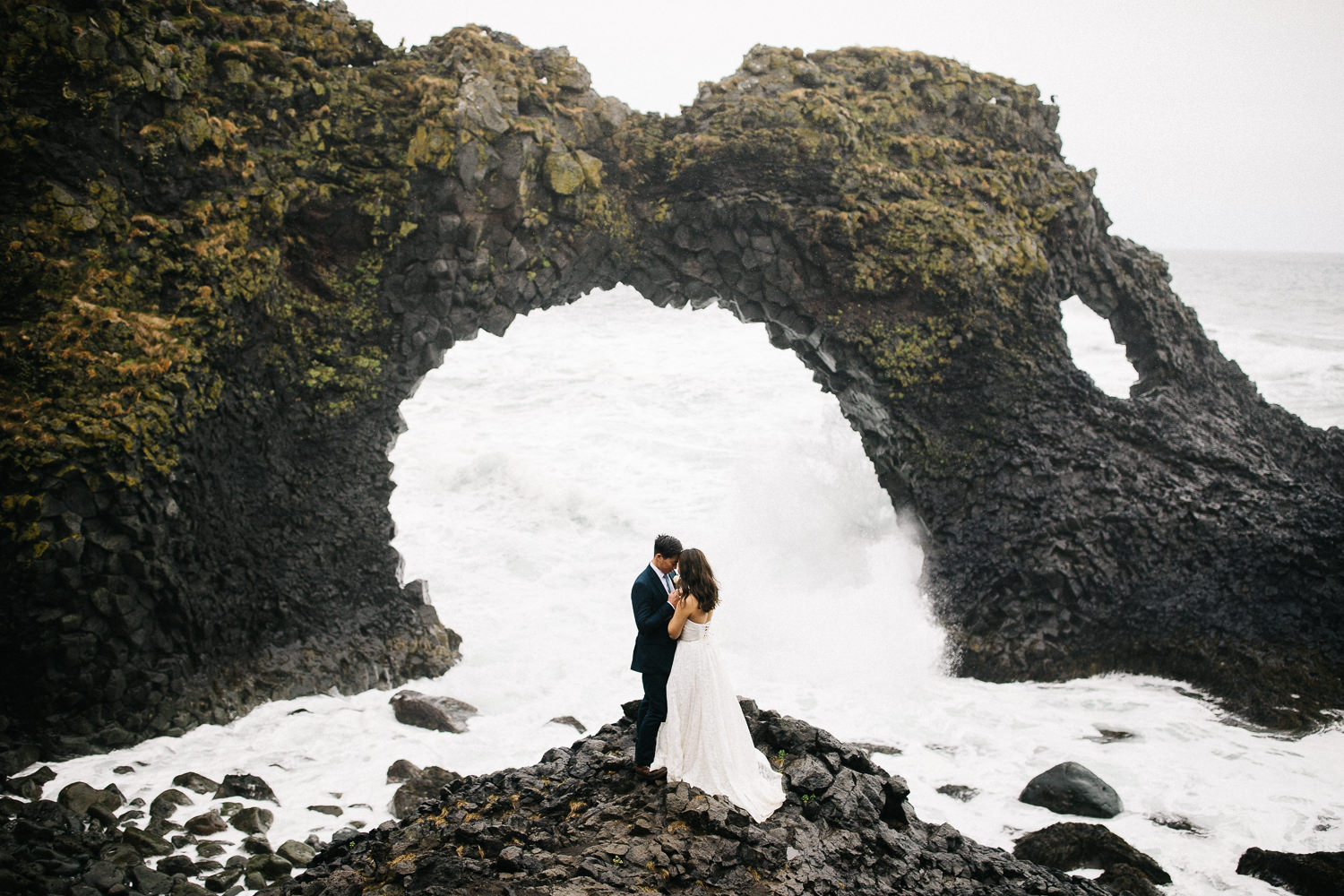 Our beautiful bride Betty & her husband Jon had the most magical wedding in Iceland! The landscape was truly remarkable! This special day was captured by the amazing photographer Darren Roberts. The true beauty was shown so well through this photography - it is unbelievably stunning!
Betty is a very special person! From the moment she walked in the boutique her presence was very much enjoyed. She chose the amazing gown, Hamilton, from the designer Truvelle. Yet Betty put her own beautiful twist on it and customized the bodice of the gown & I think we can all strongly say it is truly perfection on her! Not to mention her hubby and the love they have for each other that you can clearly see!
We are so thrilled to be able to share their special day with you all! Keep scrolling to see the true happiness and love that Betty & Jon share!