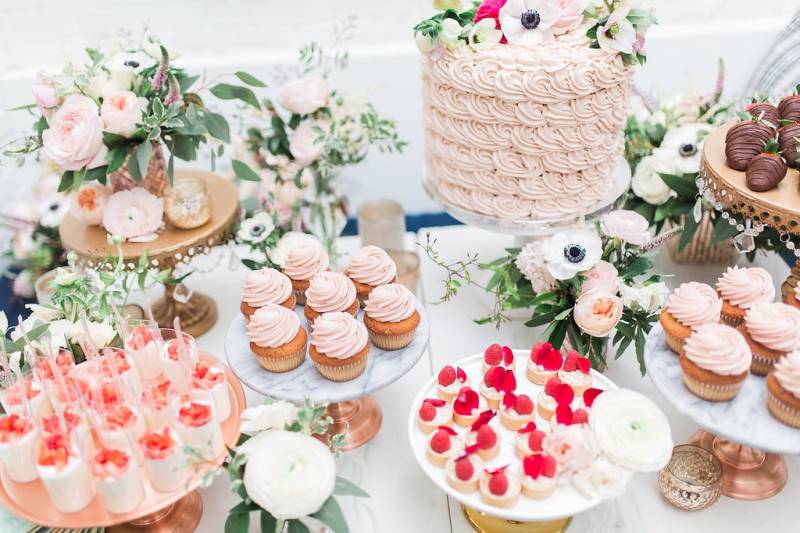 We love any excuse to plan a beautiful party! Bridal showers are exactly that! We have provided key things to remember when planning a shower.
Timeline - To be held about 3 months before the wedding. Give yourself enough time to plan!
Guest list - Make sure to do this with the bride!
Location - A family member or someone in the bridal party should host the shower at their house or book a reservation somewhere.
Theme - Pick a color palette or theme.
Food & Drinks - Depending on the time of day you are having the shower, snacks & drinks are always good to have!
Games - There are lots of fun games out there to play! Check out Pinterest for ideas.
Favors - Get creative! You can have lots of fun with the theme you decide to create favors!