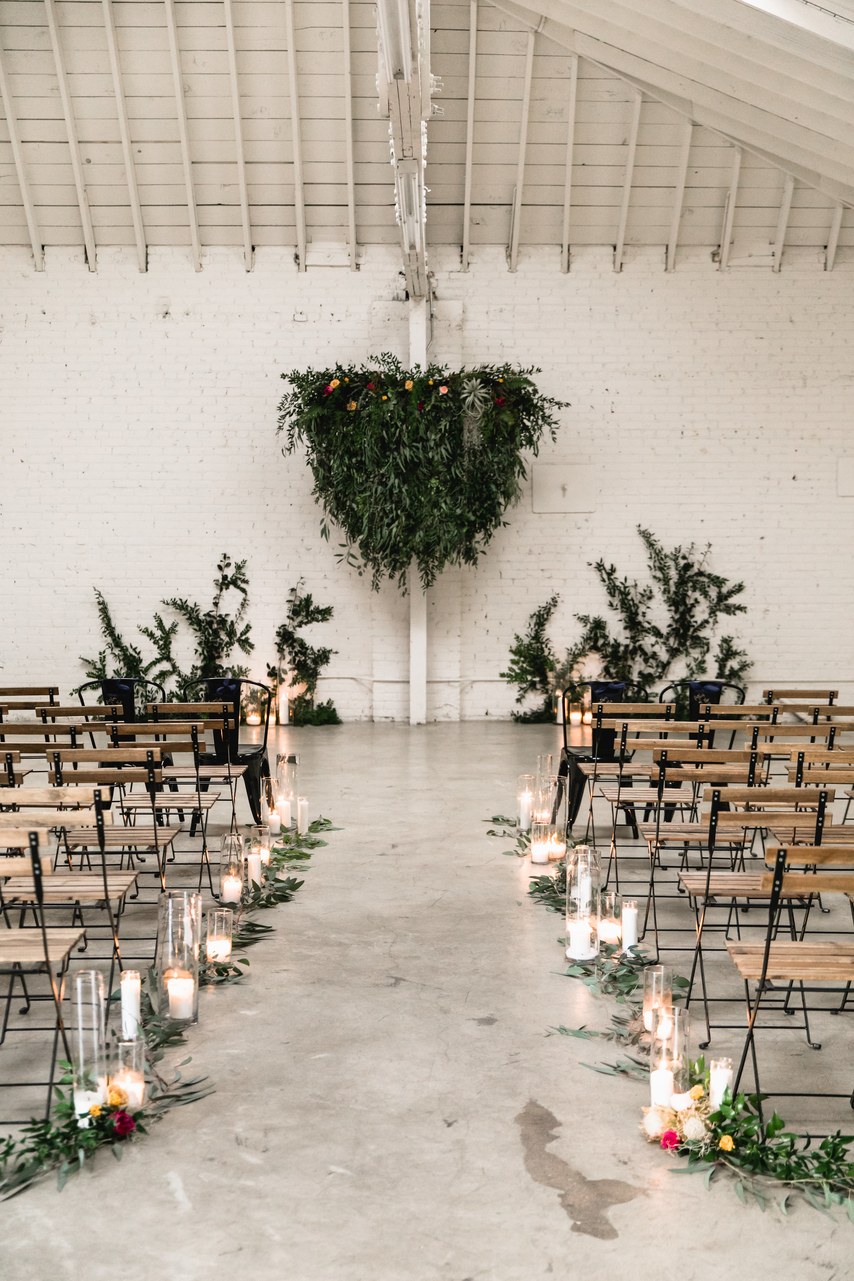 IT'S ALL ABOUT THE DETAILS
You hear it time & time again! DETAILS PEOPLE! DETAILS! Well one place you should for sure focus on is your arch or centrepiece for your ceremony!
This is your backdrop for the most important part of the wedding, the vows! Of course everyone is going to be focused on you, your beauty & your love with your partner! But having that special arch behind can frame your love & not to mention adds for beautiful photos! As you walk down the aisle you will love having that statement at the end. Whether is be in a church surrounded by flowers & art, a stunning floral arrangement, hanging white drapery or decorated doors, traditional or non-traditional, you will remember that moment forever!
These arches are sure to blow your mind! We are dying over the beauty, simplicitiy, uniqueness & romance portrayed by these arches!