What's better than a good hair day? An amazing hair day on one of the most important days of your life, your wedding! After finding the perfect dress, the next step is to find the perfect hairstyle to compliment it!
Relaxed hair styles are definitely trending right now, so if your on the hunt for that new modernized look we would love to help you out! Loose braids, messy buns, chic ponytails & tousled waves are fun and easy to do!
Here at P&D we are all about embracing your natural beauty! We love the idea of that natural effortless look. If that's the look your are going for we have the perfect suggestions on places around Calgary as well as inspiration from amazing #hairgods on social media to help you find the perfect 'do' for when you say 'I do'!
Our favourite local gals:
Hedkandi Salon(Lindsay Larsen)
Online inspirations: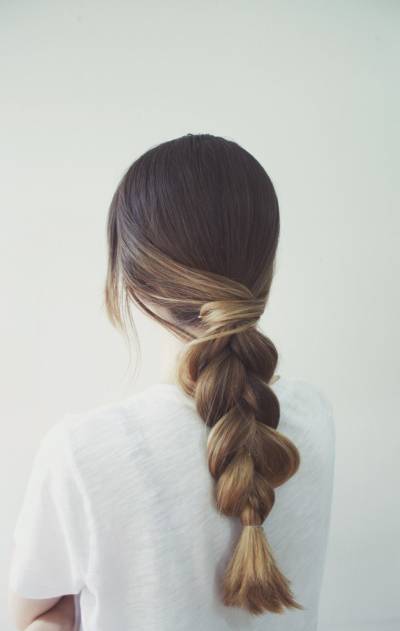 The classic & loose fitted braid is timeless & comfortable.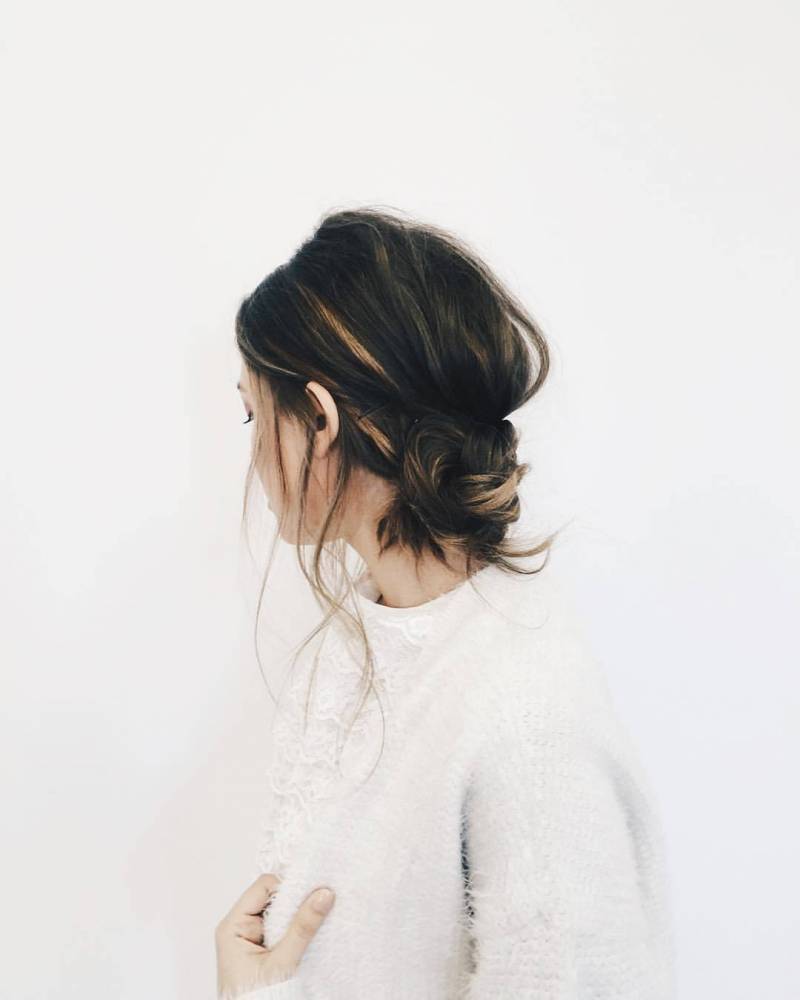 Messy loose curls tied securely in a low, effortless bun.
Ponytails are a great secured style. Low & sleek, or wavy. [any excuse to add gold is fine by us!]
Loose braid intertwined into a bun, with wavy pieces highltighing the front of your face.
Relaxed movable waves, with that little bit of hair pulled back into a braid to add some texture.
You can also check out our Pinterest board for more lovely hair inspirations for 'the day' or any day for that matter!