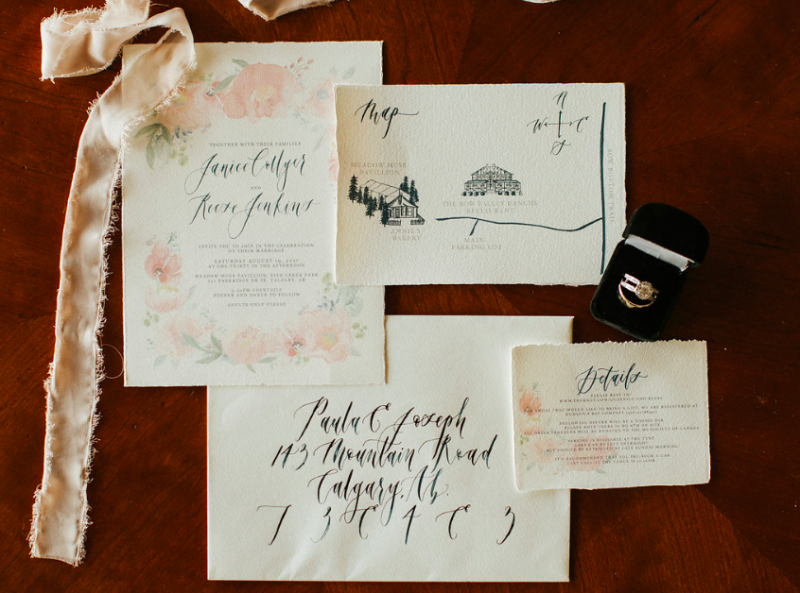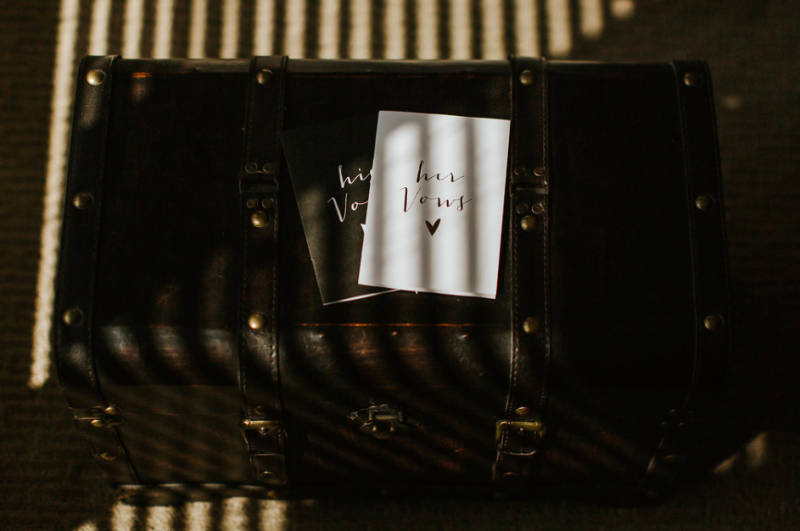 Today we get to showcase the beautiful Truvelle 'Natalie' gown from one of our favourite real brides. Janice shined so bright in this beautiful gown - isn't she just breathtaking?
We love receiving photos from our brides weddings - seeing the images of our lovely ladies on their special day is one the best parts of what we do! Nothing makes us happier than seeing their vision all come together after putting so much time & energy into their wedding days.
Janice & Reese tied the knot at the romantic venue Meadow Muse Pavilion in Calgary. This beautiful backdrop with stunning rustic features was the perfect setting for Janice's bridal look. Her astonishing bouquet done by Flowers by Janie complimented the day & her style so well [we can't get over the tones in her bouquet!]. Angie & Juan from The Jar Photography captured every moment of their day so beautifully. Every photo gave us serious goosebumps!
We truly love each and every one of our brides, and seeing and hearing how wonderful they felt on their day in one of our gowns makes us feel so unbelievably blessed. Janice is one of the most genuine & heartfelt women we have come across. She brought such a warm energy into the boutique every time she came in. We love how many amazing people we get to meet and create friendships with at P&D.
Janice shared with Alyssa a wonderful message:
"You create such an incredible and memorable experience for your brides. I'm so grateful that you were a part of my experience. I just wish I could do it all again!"
Hearing those kind words from our brides just reminds us how lucky we are to be a part of a very special moment for each one of you. It makes us cherish the connections we make with our brides that much more!
Congratulations Janice & Reese!!
You are so wonderful and we are happy to have you as part of the P&D Bride family.
XO