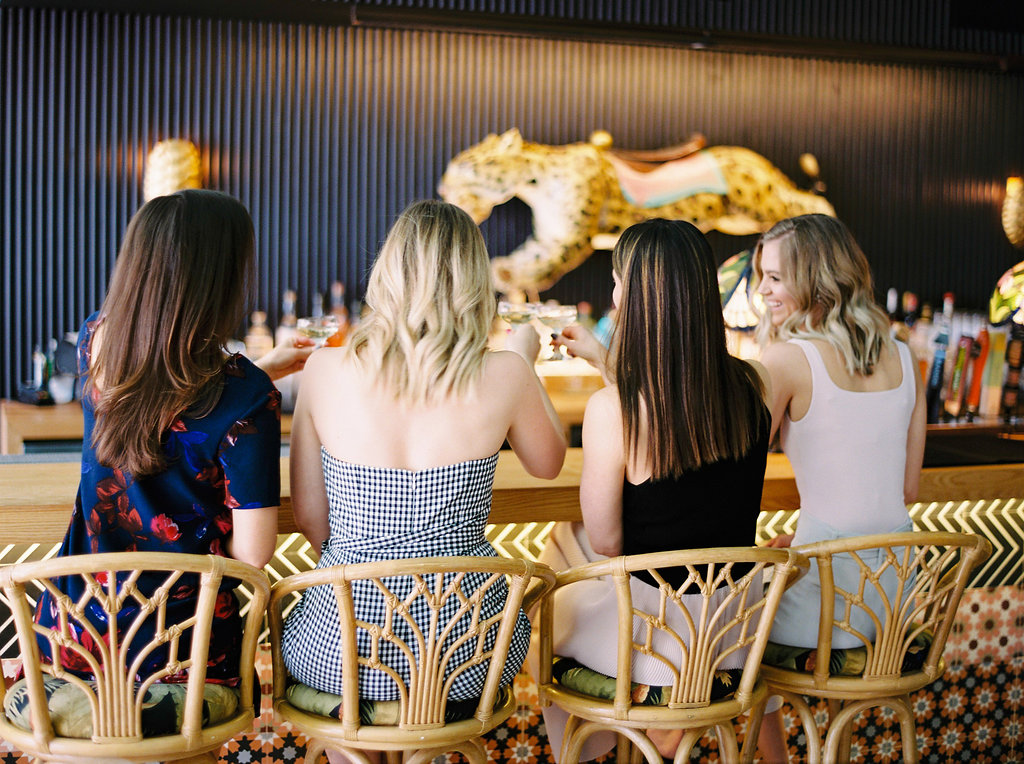 10 wedding questions answered by the P&D Ladies!
1.What is your favourite wedding venue in Calgary?
2.Veil or no veil on your big day?
3.Outdoor or indoor ceremony?
4.Hair up or down?
5.Traditional vows or custom?
6.Strapless or straps on your gown?
7.Buffet or sit down dinner?
8.Train on gown or no train?
9. What time of year do you want to get married in?
10.Picture of a bouquet you'd like for your wedding!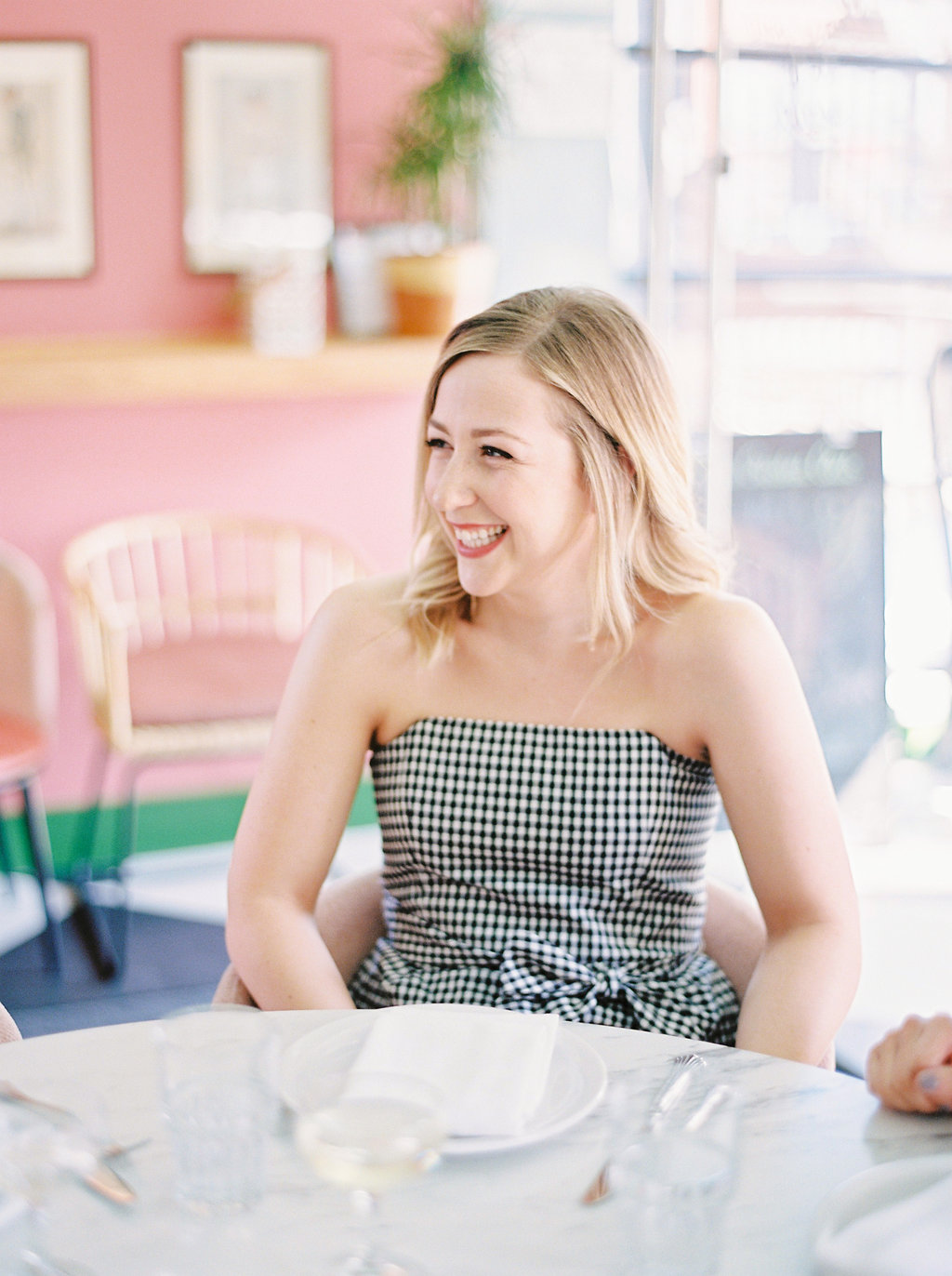 Alyssa's Answers:
1.The River Cafe - great food & beautiful atmosphere!
2.100% veil! The longer & more dramatic the better!
3.Indoor - I love the idea of an outdoor ceremony but depending on location there is more to worry about outdoors. I also love the intimate feeling an indoor ceremony has!
4.Up! I love the look of an up-do / veil combo. Knowing my hair, it will also stay looking 'nice' longer.
5.Custom vows all the way - I will be weeping from start to finish!
6.Strapless for sure. I love the way strapless gowns look, and think there are so many amazing new necklines on strapless gowns to be explored! But I will also most likely have a second dress that has some sort of strap.
7.Sit Down Dinner / Family Style Dinner. I love me a buffet but have always pictured a sit down dinner.
8.Train! It is the one day you can have a gown with a train & it makes the bum look that much better!
9. Spring or Winter! Gotta keep the humidity & sweating at bay!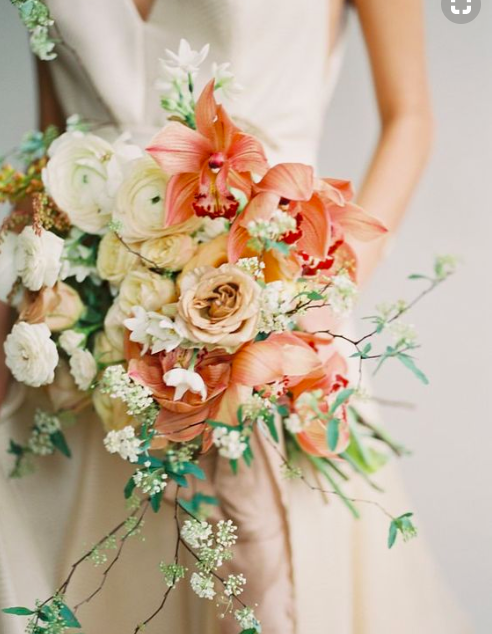 Rio's Answers:
1. Bonterra.
2. Long veil with lace embellishment on the edge!
3. Outdoor ceremony, lots of greenery.
4. Hair Up - Low Bun with centre part or High Ponytail with extensions (of course!)
5. Custom- I have been getting into writing poetry lately and I may read my fiancé a poem!
6. I would go either way if I choose a lace gown, but if I chose a crepe gown I would go with straps.
7. Buffet and sit down - I enjoy eating and my guests do too. It will be a smaller group of guests so the more food the better!
8.Train all the way!
9.End of August or end of September
Natasha's Answers:
1.Charbar, great for indoor and outdoor.
2.Veil, always!
3.Outdoor Ceremony.
4.Up for Ceremony, down for reception.
5. Custom!
6. Straps.
7. Sit down dinner.
8. Train!
9. Fall.
Taylor's Answers:
1.Azuridge- Surrounded by so much beauty!
2.All depends on the gown for me! But hey it's the only time you can wear one!
3.Outdoor all the way! Can be risky with Calgary but I'd get married in the rain if I had to!
4.For sure depends on the gown! If I had to pick i'd say half up half down or up for the ceremony and down for the reception!
5.Custom! This is such a important moment and to be able to say your own special words to your fiancé is amazing! I will for sure cry!
6.Straps for me! I have a small chest so I like having small straps.
7.I love both! For the style of wedding I hope to have I feel like a buffet & it's easier and little more casual which I like.
8.Train! I have to think of the pictures and walking down the aisle!!
9. Summer!