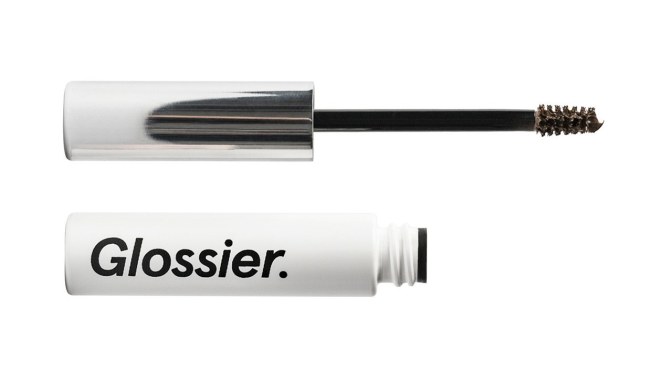 This is what our brows have been waiting for! Boy Brow is a perfect mix of a shaper and a filler. It works on individual hairs to fluff and thicken them to create natural dimension and frame the face. We love it for brows that are a bit patchy too because you can use the wand to lightly "draw" hairs where you want them. Just hold the wand horizontally and lightly press it against your skin and stroke upwards. This will create hair-like lines and fill in any patchy areas. This may seem weird but after a few practice times, you will get the hang of the soft stroke motion. There are pigmented ones in Blonde, Brown + Black which are best for the fill-in method and they also have a clear one that gives a subtle hold without the color.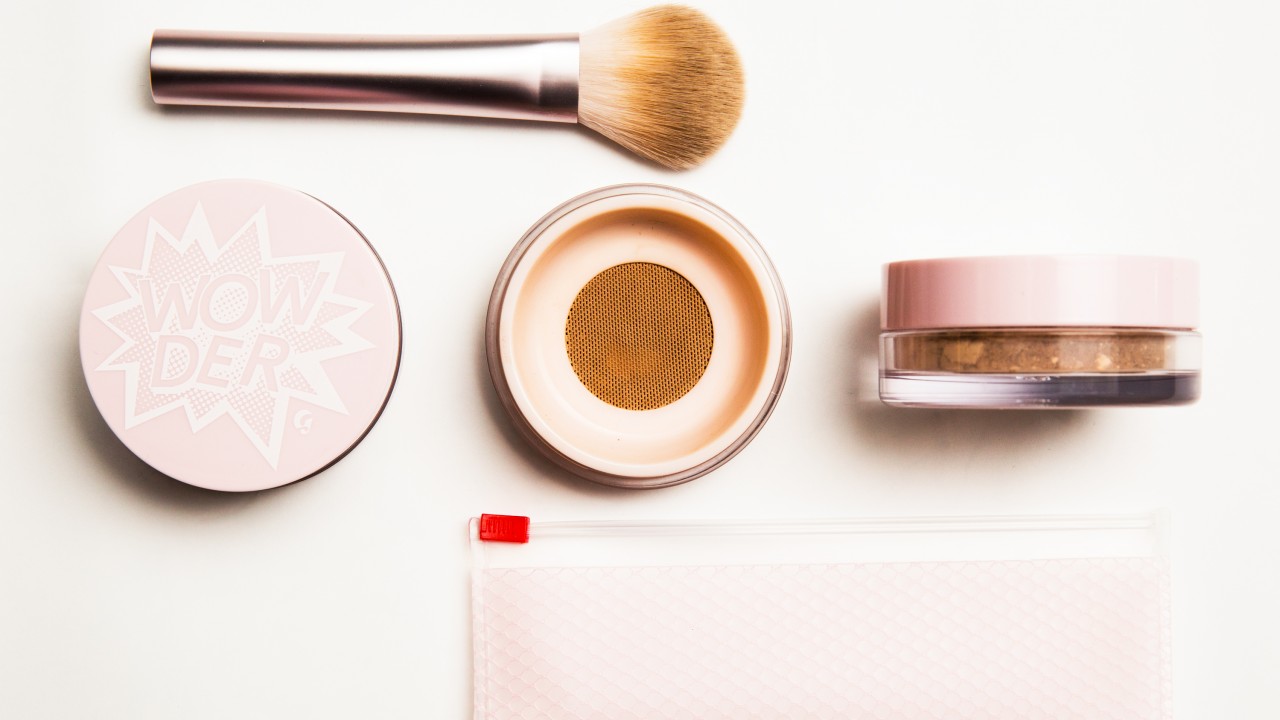 We know we all have A LOT of powders, but this one is something special! It is known for its shine reducing qualities and it should be! We have found that most "mattifying" powders are accompanied by a heavy, sit in the pores kind if look. Wowder, is a different story, it perfectly veils the skin creating a soft natural look while diminishing all signs of sheen. It is a great addition to your makeup routine and will not break the bank! It comes in 3 beautiful shades and the "Wowder Duo" is the best deal! You receive a Wowder (color of your choice), a signature Wowder Brush and you are eligible for FREE SHIPPING! Things can not get better than that!


This product is revolutionary to the skincare game. It is portable, pink and ergonomically sound. The name "Solution" is quite ambiguous but it makes sense because it addresses so (all?!) many common skin qualms. The Solution has been a staple in my regime and has diminished my sun spots, blackheads, and pore size. It resets your skin and makes it feel like it can breathe again! The powerful combination of three key acids gently exfoliates to remove any dead cells and refresh your skin. There is nothing like a 24/7 "afterglow."
Stay tuned each month for our must have products!!
P&D XO