We have all experienced that celebrity feeling that arises when you're carrying a full basket of goodies at Sephora! We have also experienced its evil twin that paralyzes you as you crunch numbers in the checkout line! That inner dialogue kicks into overdrive "Should I look for a tester size? Is that even worth it? 15ml is only enough shampoo for a Barbie's hair... I am stuck in line.."
We have found that a personal product referral makes a substantial difference in the way we fill our baskets. Our shopping strategy has transformed into a linear act and in turn is easier on our wallets! The items below are products that have either earned a spot or just entered our "tried and true" list! We hope this helps in your Sephora journeys and confirms that you NEED the full size and none of this tester business!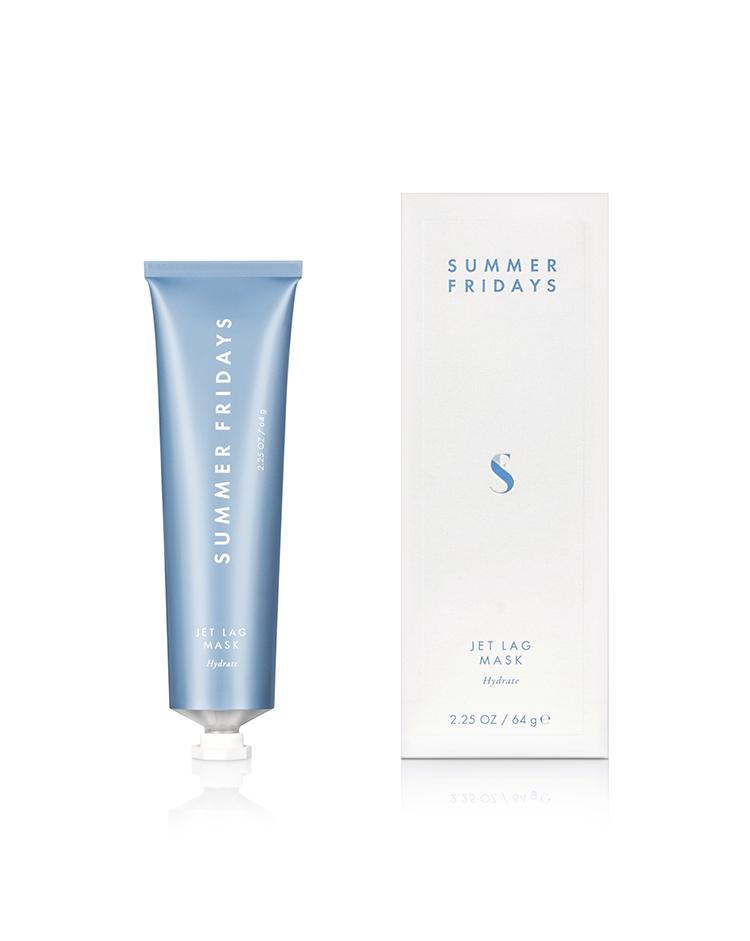 Jet Leg Mask by Summer Fridays
DRUM ROLL for this new mask from Summer Fridays. They are a new up and coming brand that has swept us off our feet with their Jet Leg Mask. It is refreshing, exceptionally moisturizing and a great primer for your makeup. It is also full of "good for you ingredients." It is very rare to find a mask that does not have to be removed and is not greasy. We believe the chestnut extract is what gives the mask the most beautiful smell! As the lovely ladies who created Summer Fridays say "this is about feeling confident in clear, beautiful skin so you can focus on the fun stuff."
No. 4 Bond Maintenance Shampoo + No. 5 Bond Maintenance Conditioner by OLAPLEX
We are guessing most of you have come across the OLAPLEX Hair Perfector! It is a little bottle that looks like a mustard bottle but also looks like a Chanel perfume...so essentially Chanel No. 3 Mustard... YUM! The Hair Perfector is an exceptional hair mask that restores damaged coloured hair back to it's OG days. You MUST get it if you do not already have it! But what we are actually here to speak about is the new OLAPLEX Bond Maintenance Shampoo + Conditioner. We could not be happier that these two have been added to the family! They are loved by the foxy thin haired folk and the babily thick haired folk! They do not weigh down your hair but they also lessen frizz. They are a little expensive but very worth it. You will see when you become rapunzel overnight!
Thickening Spray by Bumble and Bumble
Hello, texture and volume! This setting spray has been a go-to since it was created. We were first exposed to it by our lovely hairdresser's, they doused our damp tresses in it prior to blow-drying and styling. We love it because it can be used on different hair types. The fine hair folk are often anti-hair products because they tend to weigh hair down and make it greasy immediately, but NOT this one! We also, love the texture it creates after your hair has been blow-dried!
We hope you are as excited about these products as we are! We would love to hear if you have tried them and what your tried and true products are!
P&D XO