Spring is that you?!
I'm betting that you are ready for that snow to melt & for the flowers to start blooming!
Here at P&D we are already embracing spring fashion trends.
PASTELS:
Whether lavender, pink, baby blue or lemon, we are expecting to see an array of fashion's prettiest sorbet shades!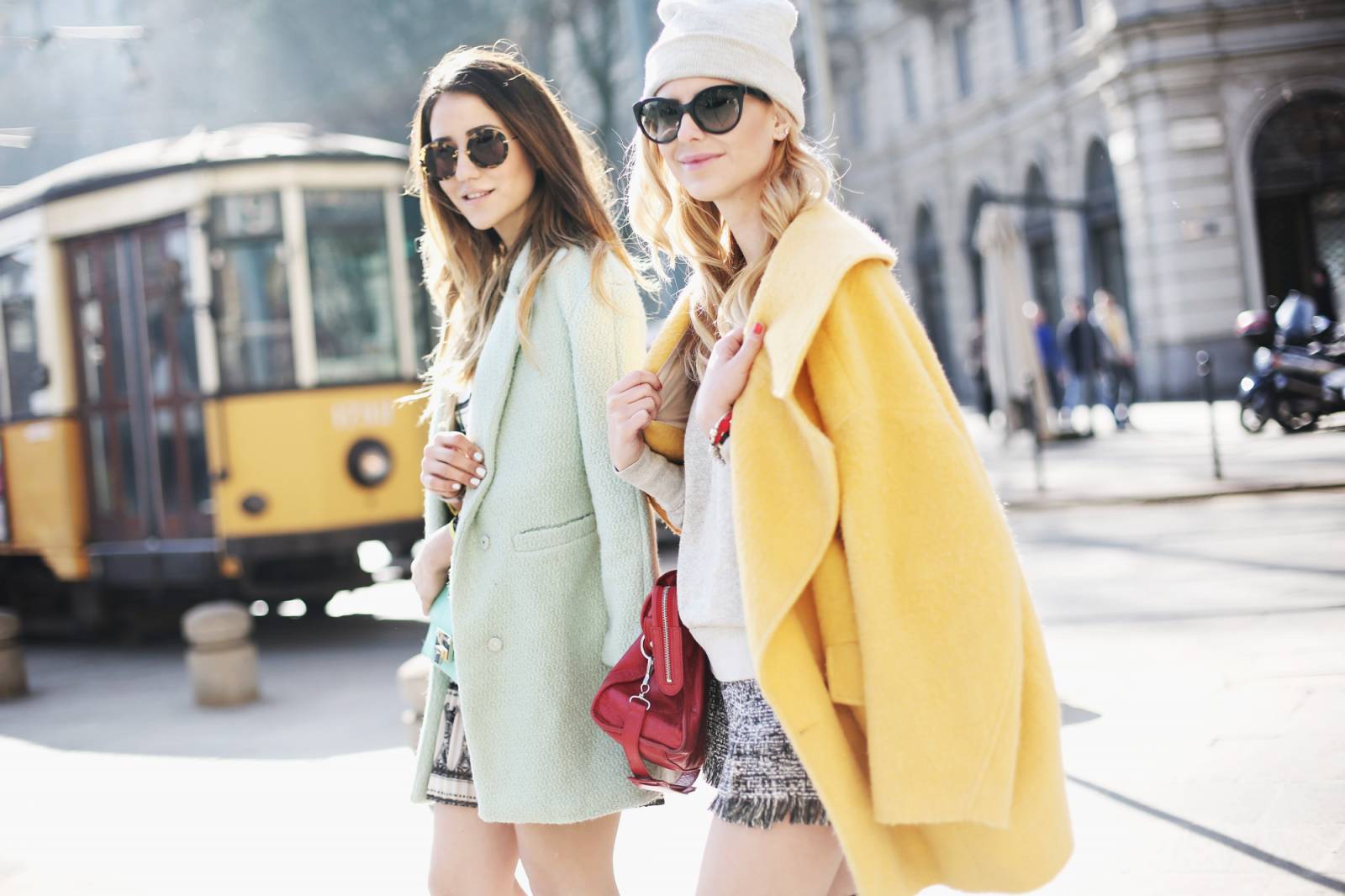 FRINGE:
Keep it fresh & fun this spring with fringe on jackets, shirts, dresses, skirts & accessories!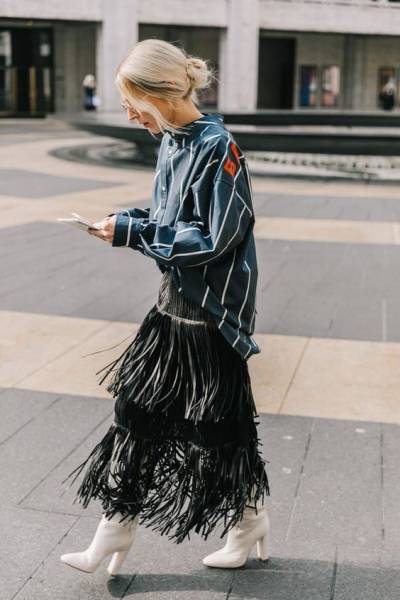 FISHERMAN BAGS:
The most standout bag this season will take you by surprise. It's time for you to get your catch on this new trend that is blowing up on the runway.
CANADIAN TUXEDO:
Will denim on denim ever not be on trend ? Let's just say this season it's going to be seen more then ever. Canadian's can all jump up & down now!
BIKE SHORTS:
This one may be tough to get on board with, especially with Kim K being the one who seemed to bring this trend into season this year. 90s-style bike shorts have popped up on the runways. You can wear them casually or dress it up! So, maybe it's time to go through your mom's closet...who know's, you may find what your'e looking for.
CHECK PRINT:
Check-mate! This next trend is blowing up all over trousers paired with graphic tee's, blazers with matching pants & bags!
PRINTS ON PRINTS:
Try this one out this spring! Mixing prints and patterns is being seen more & more and we love it.