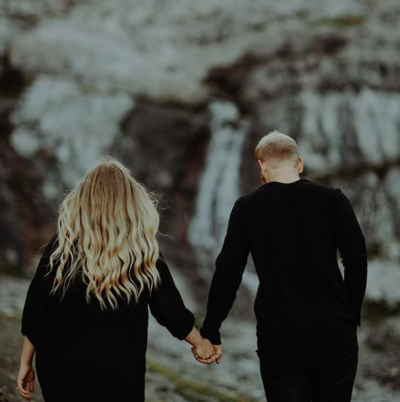 Mitchell & Sancia are husband & wife photographer / videographer duo capturing weddings and intimate celebrations. "Our hearts beat a little faster when we have the opportunity to create space in front of our camera where people can share authentic connection, and we are weak in the knees when we can do so in an environment that is new to us!"
These two are the most genuine, beautiful, fun loving people that are close to our hearts! Their work truly inspires us & is so very special. They capture more than you could ever ask for. Their photos are intimate, romantic, unique, powerful & passionate! Sancia & Mitchell will make you feel completely comfortable & let you know their there for you & want to showcase your love in the best way they can!
"We are curators of stories, collectors of memories." - The Toths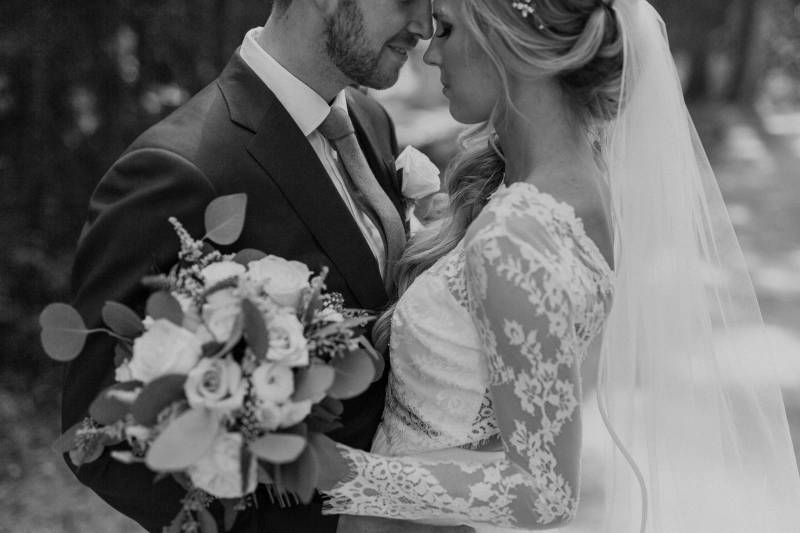 We love the Toths and the beauty they create!