The truth is wedding planning can be stressful and take a toll on your mind, body, and spirit. It is so important to take care of yourself and keep the spirits high around the wedding planning process! We strongly believe in the saying "small things make a big difference" because they really do. We have picked a few of our favorite "small things" that we have used to reinvigorate the spirit and soothe the mind and body. There is nothing like a warm seasonal drink to send yourself a big HUG and a solid "we have got this!"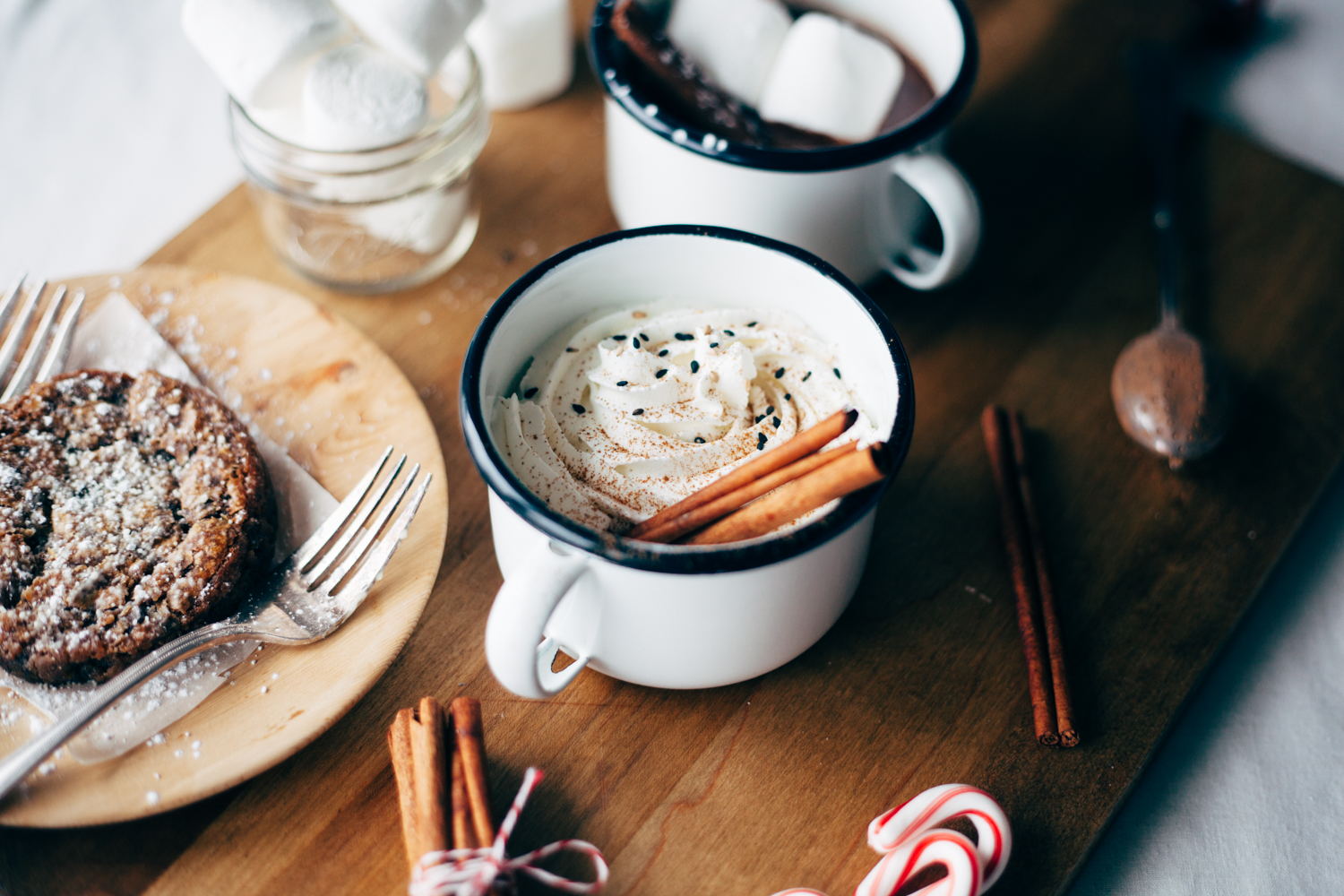 TAHINI HOT CHOCOLATE
First up is the Tahini Hot Chocolate. Yes, you read it right... Tahini, also known as "base of all things great." This extra yummy version of a household staple satisfies your sweet and savory tooth. Note that it is not overwhelmingly sweet which hot chocolate has a bad rap for. The Tahini adds a subtle nutty flavor and is a great alternative to nuts or heavy creams. We adore this recipe from My Name Is Yeh, and the lovely writer/creator Molly has been drinking it through her wedding adventures too!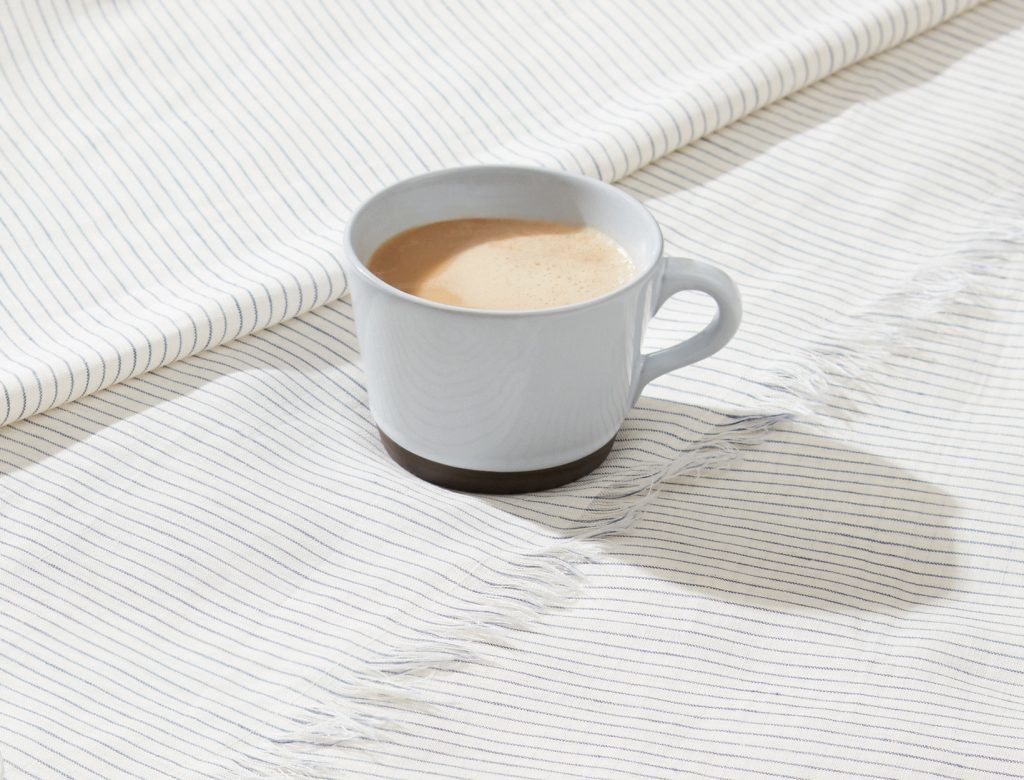 COCONUT BUTTER COFFEE
There are coffee lovers and coffee haters so for all the coffee lovers this is our go to. It's coffee with a soothing kick. The coconut butter gives a rich frothy texture and is known for it's immune boosting properties (YAY!!). This will be a great buddy to keep you going through your late night research sessions and spreadsheet crazes. It is extremely easy to make and you can always add some vanilla or maple syrup if you are looking for a bit more flavor. The Goop team recommends their favorite coconut butter to make your coconut butter coffee the best it can be!
MULLED WINE
This is one of our fav's to whip out when the bridal crew is having a wedding craft night or a bridesmaid gown recap session. It is a delicious, aesthetically pleasing drink that of course contains wine and after a day of bridesmaids gown shopping that is a must. A pleasant bonus to mulling wine - your home smells amazing. Hemsley + Hemsley has the perfect recipe for a fun, maybe productive night in!
We would love to know if you have been sipping a special drink while planning your special day!