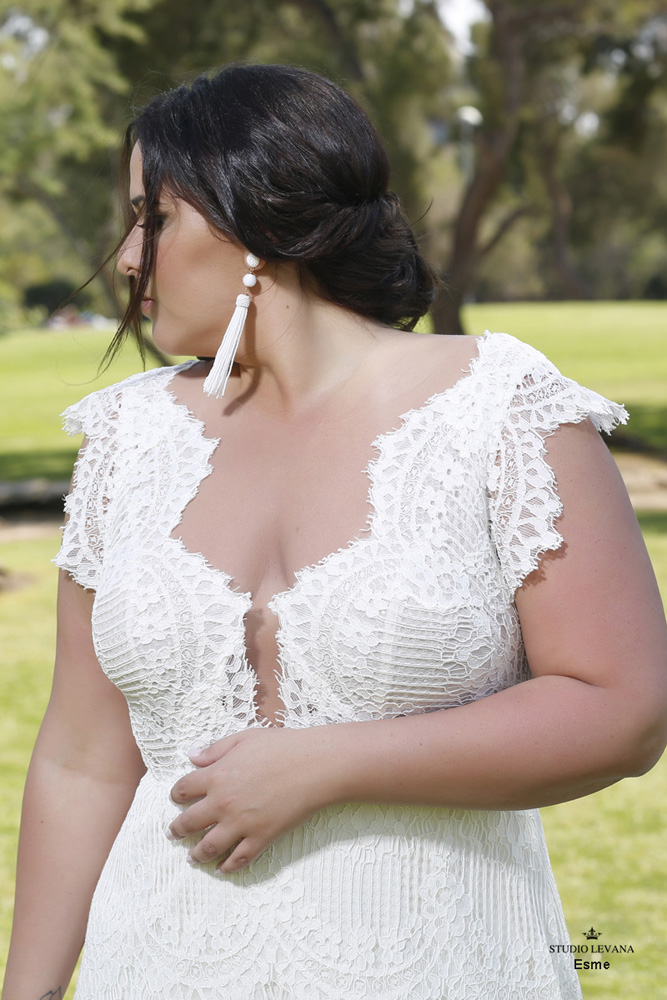 The Story of Studio Levana
The story begins when the designer, when Evgenia couldn't find the wedding dress for herself. Everything around felt like too much. They were so heavy, with a lot of stones, beads, crinoline and puff. At that time, in 2009, it was hard to find a dress different than the cupcake dress, or it was very pricey and still not "the one".
Evgenia decided that she has the right vision and taste from working in the design sphere as a student to make "the one" for her on her own. That's how Studio Levana was born: with a patterns and light fabrics on the floor of a rented flat, a home sewing machine, and a lot of faith in herself.