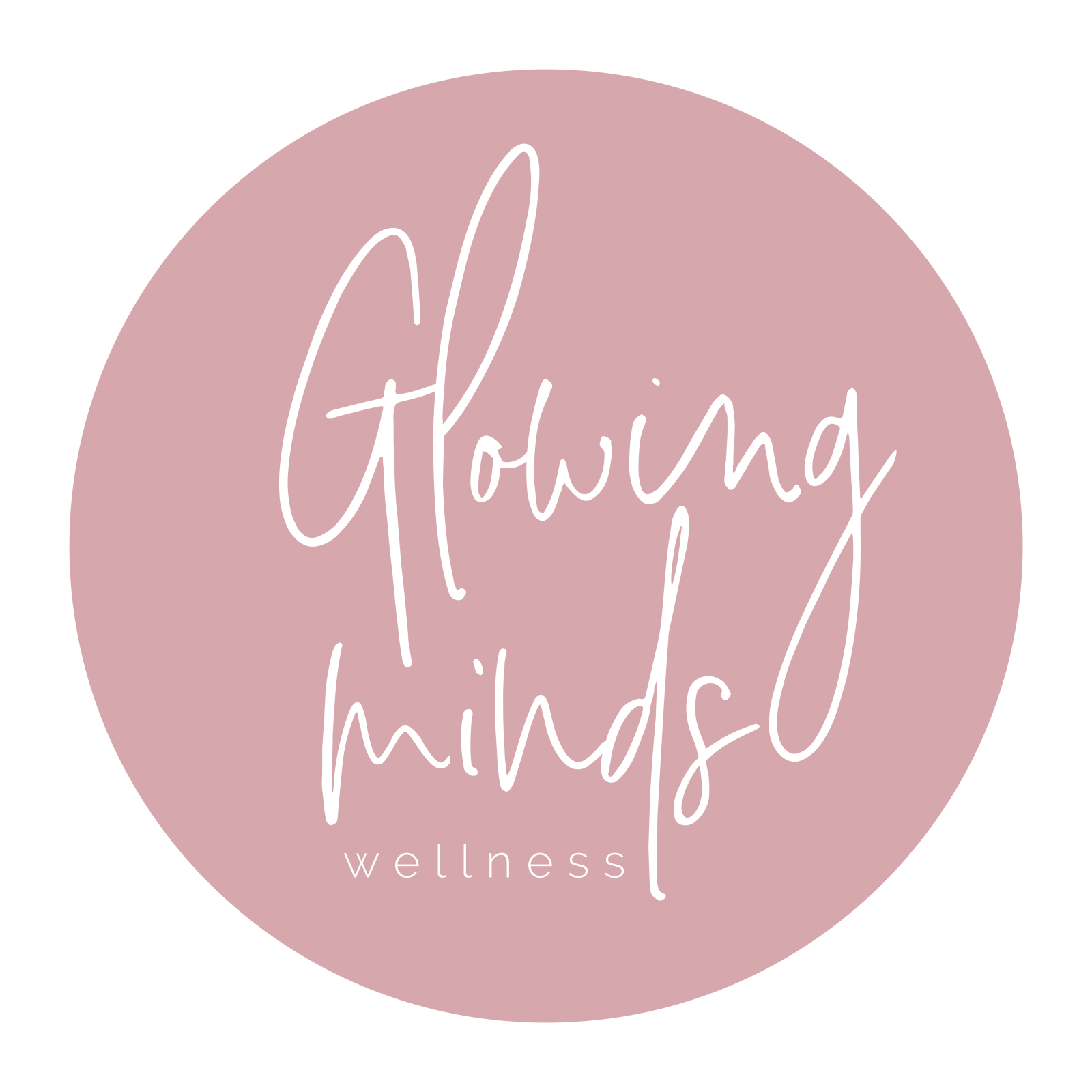 Bridal Wellness Series: Lifestyle
March 5th 6-8pm @ Blush & Raven
This three-part Bridal Wellness series consists of workshops covering three pillars of wellness, Nutrition (February 5th), Lifestyle (March 5th) and Mindset (April 2nd). The goal of these sessions is to provide brides with the wellness knowledge and practices they need to help them thrive on their wedding day and throughout the planning process.
Planning a wedding is such a fun, exciting and joyous time, but it can also be stressful and busy (think guest lists, money, family dynamics, managing everyone else's expectations, boundaries, etc.). Self-care often takes a backseat and your health and wellness can be less than optimal. This puts you at risk of not feeling like your best self throughout the planning process, let alone on the wedding day!
Join us along with Holistic Wellness Coach, Jen Miller, on March 5th for Part 2 of our Bridal Wellness series! Jen will be sharing effective lifestyle habits and routines to support you as a bride-to-be. Jen will go through key practices to target your nervous system health (stress, mood and mental clarity), energy levels, and skin health.
Expect to have key takeaways like:
· Holistic lifestyle practices we can use to promote glowing skin and the importance of using non-toxic skincare products
· How sleep quality impacts susceptibility to stress and what we can do to get better sleep
· How personality type plays a role in which self-care practices are best for you
*Please note, you do not need to attend all three workshops in the series, however, we do recommend it to get the most out of the content. A discounted price of $115.00 is offered for purchasing a series package.
*To register for the three-part series package, navigate to the Part 1 link below (Bridal Wellness Series: Nutrition)
*Please note part two will be held at Blush & Raven Bridal Boutique.
Part 1/ https://www.eventbrite.com/e/bridal-wellness-series-nutrition-tickets-53186171270
Part 2/ https://www.eventbrite.com/e/bridal-wellness-series-lifestyle-tickets-53186570464
Part 3/ https://www.eventbrite.com/e/bridal-wellness-series-mindset-tickets-53187113087